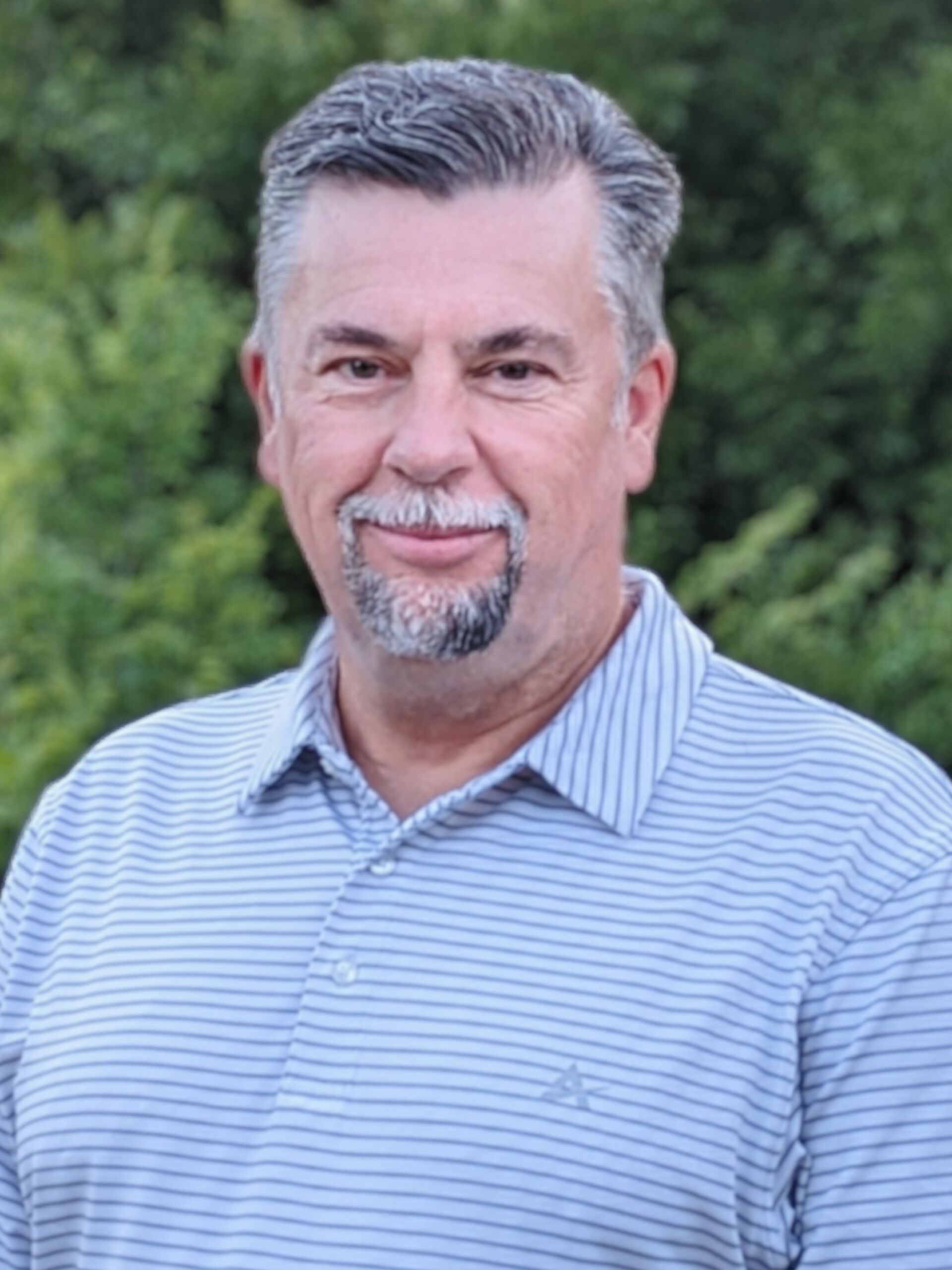 Alan Switzer, CPA, PC
After over 37 years of experience owning my CPA practice, I recently sold the majority of my practice to focus on a few clients and slow life down a little. I've had experience with construction, insurance, restaurants, and farmers over the years. However, the most prominent clients were real estate investors, including rental owners, house flippers, and investors who liked to buy and hold or subdivide the land and sell lots.
I have recently begun helping stock traders and investors figure out the best way to operate and gain the most tax advantages. I continue to do payroll and bookkeeping and prepare for personal and business tax, with most of my work being virtual.
When I am not doing CPA work, I enjoy playing golf and storm chasing. I am also actively involved in my church and a homeless street ministry, where we provide clothes, food, and spiritual help to people who live on the streets.